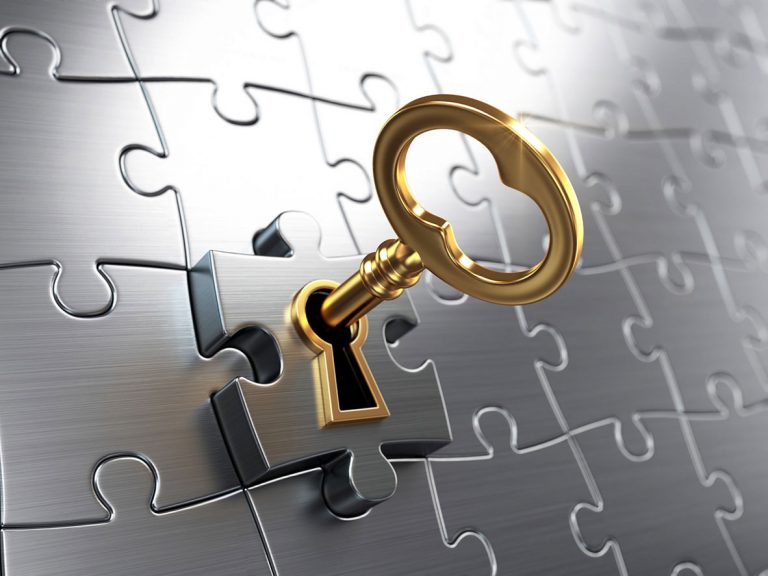 PREP HOURS
We maximize the effectiveness of each hour with a student-specific plan to build the necessary fundamentals for every section of the exam.
Many students are not accustomed to multiple-choice exams, so we establish and reinforce proven techniques and best practices that will advance their knowledge and build their confidence.
The student will develop thorough understanding of key concepts and specific techniques relative to the Test Format and Timed Sections.
Positive reinforcement of test-taking approaches is continually emphasized, along with time management tools, accurate interpretation of questions, and application of logical reasoning.
CONTACT
[email protected]
Every program is different. MasterMinds Prep creates a personalized tutoring plan based on the student's unique learning style, addressing individual strengths and weaknesses. The following sequence is one of many possibilities.
Step #1
Administer full-length Diagnostic Exam: free-of-charge
Detailed analysis to evaluate strengths and assess learning gaps or weaknesses
Step #2
Develop customized tutoring program tailored to student's needs
Estimate online hours and develop lesson plan suitable to reach target score
Step #3
Begin lessons at 2 to 4 hours per week, or as needed for test score advancement
Strategically-timed Practice Tests for further development
As program progresses, examine all incorrect responses and emphasize applicable corrective approaches, each tailored to the student's learning style
Step #4
Coach and reinforce successful test-taking techniques and essential time management skills
Evaluate the program, measuring proficiency improvements and test score objective